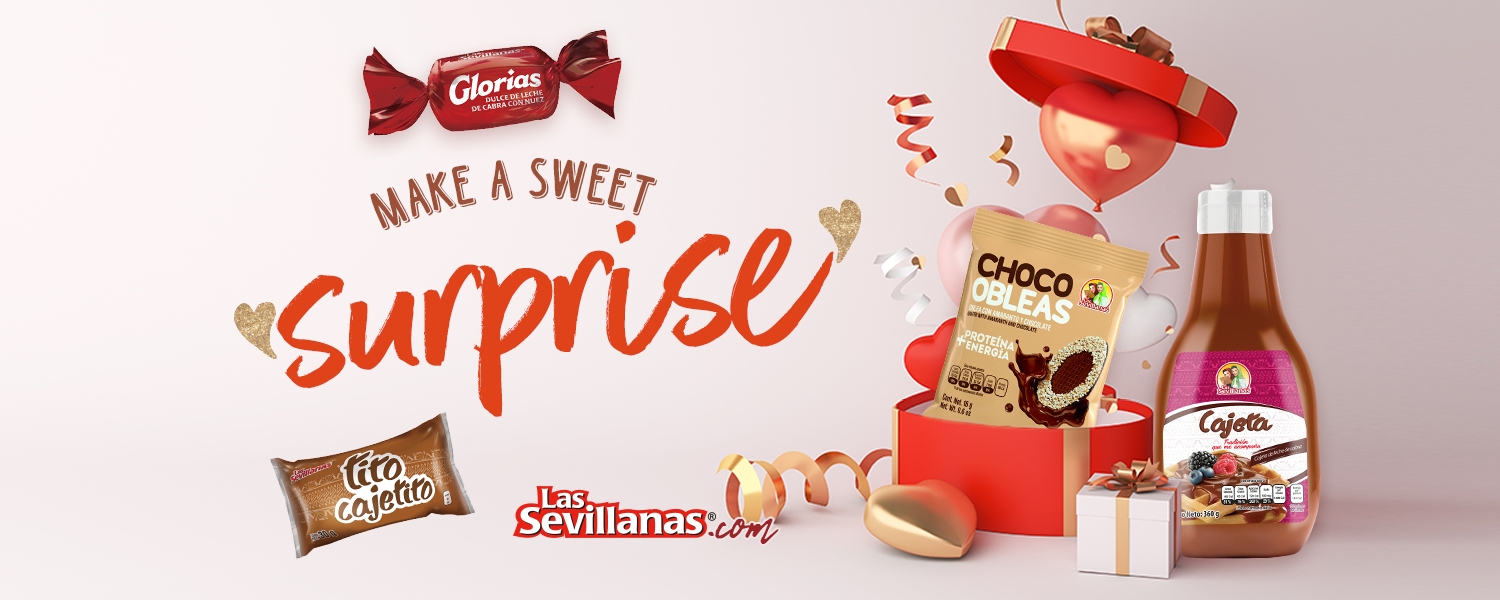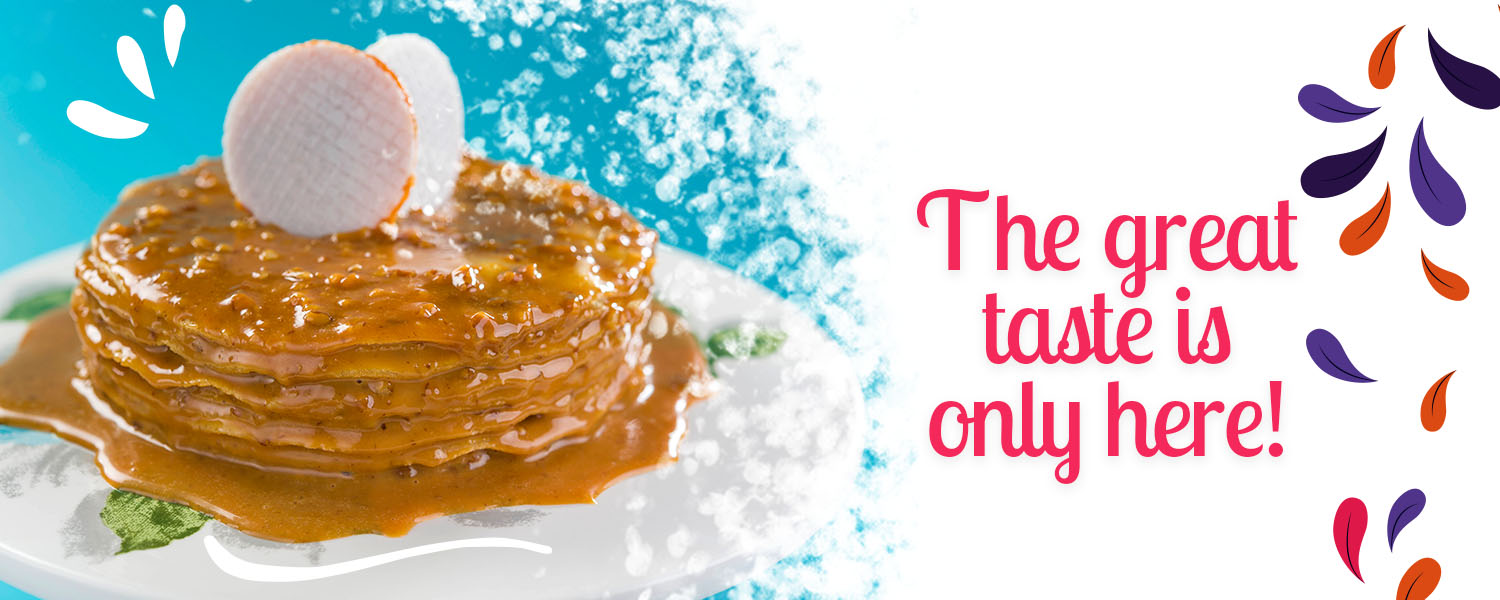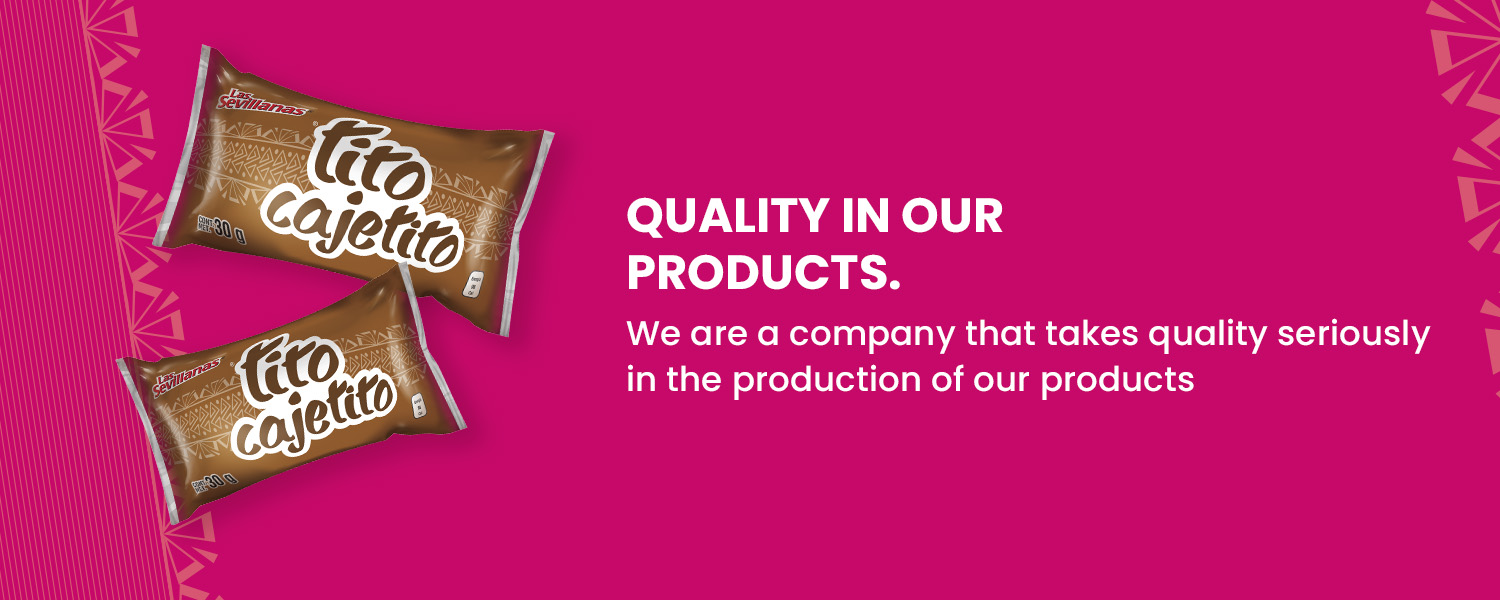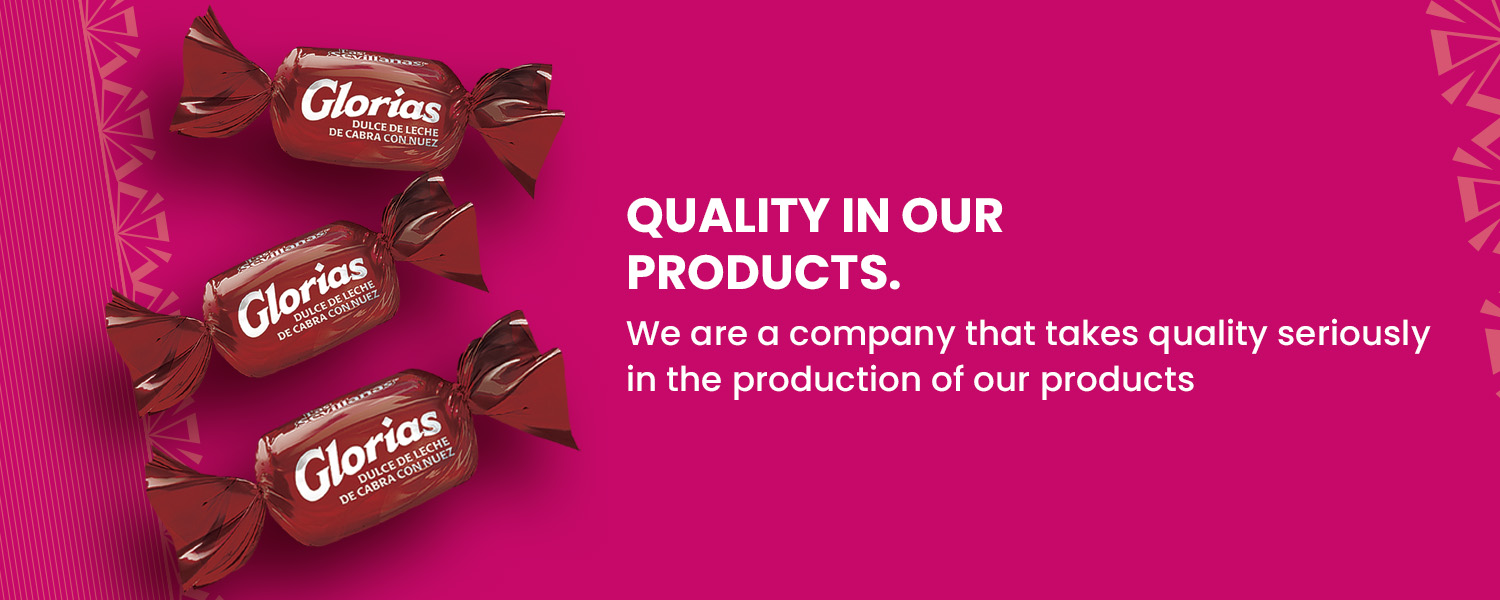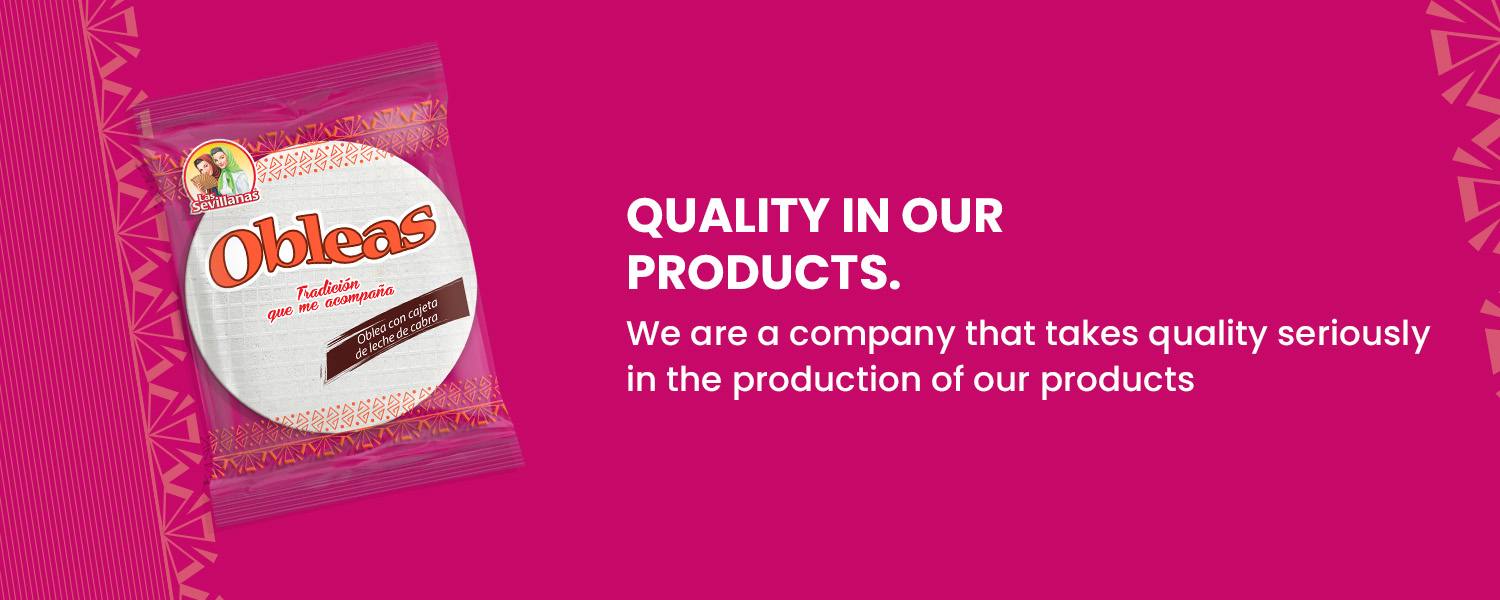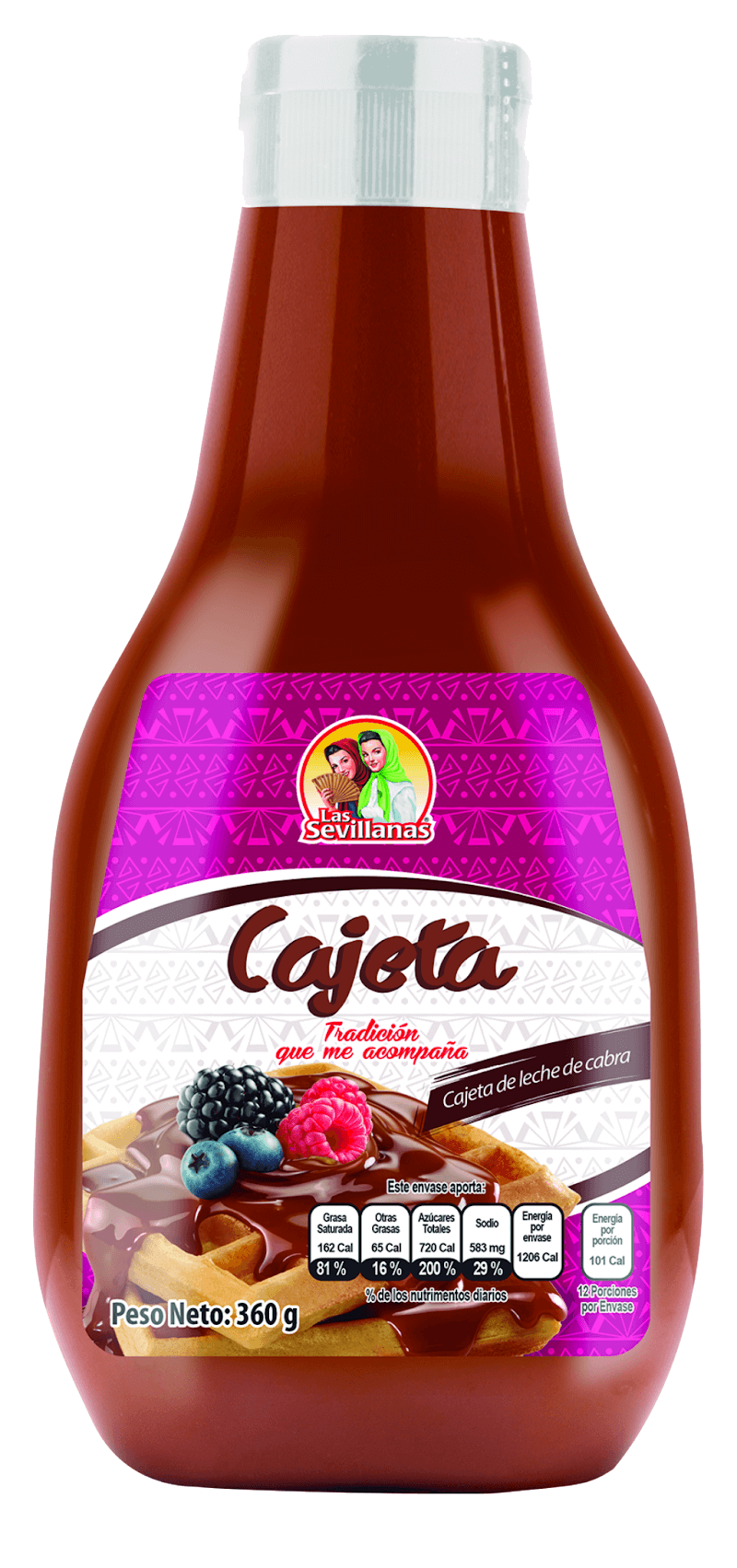 Cajeta (Milk Candy)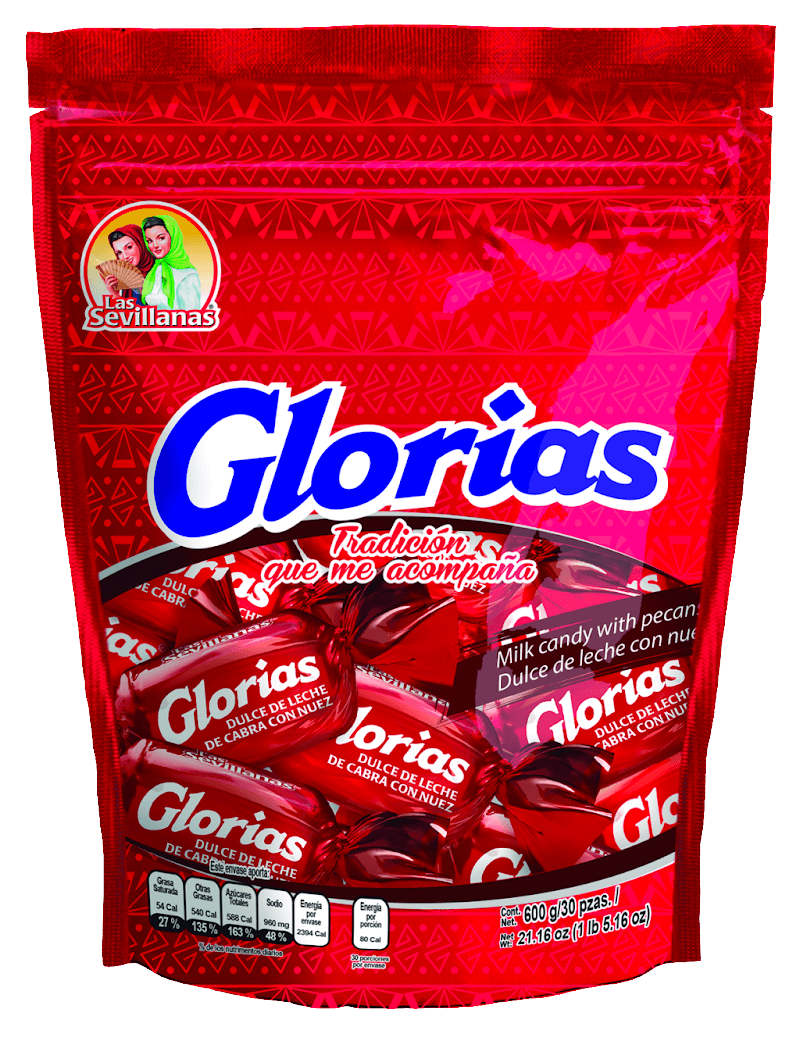 Glorias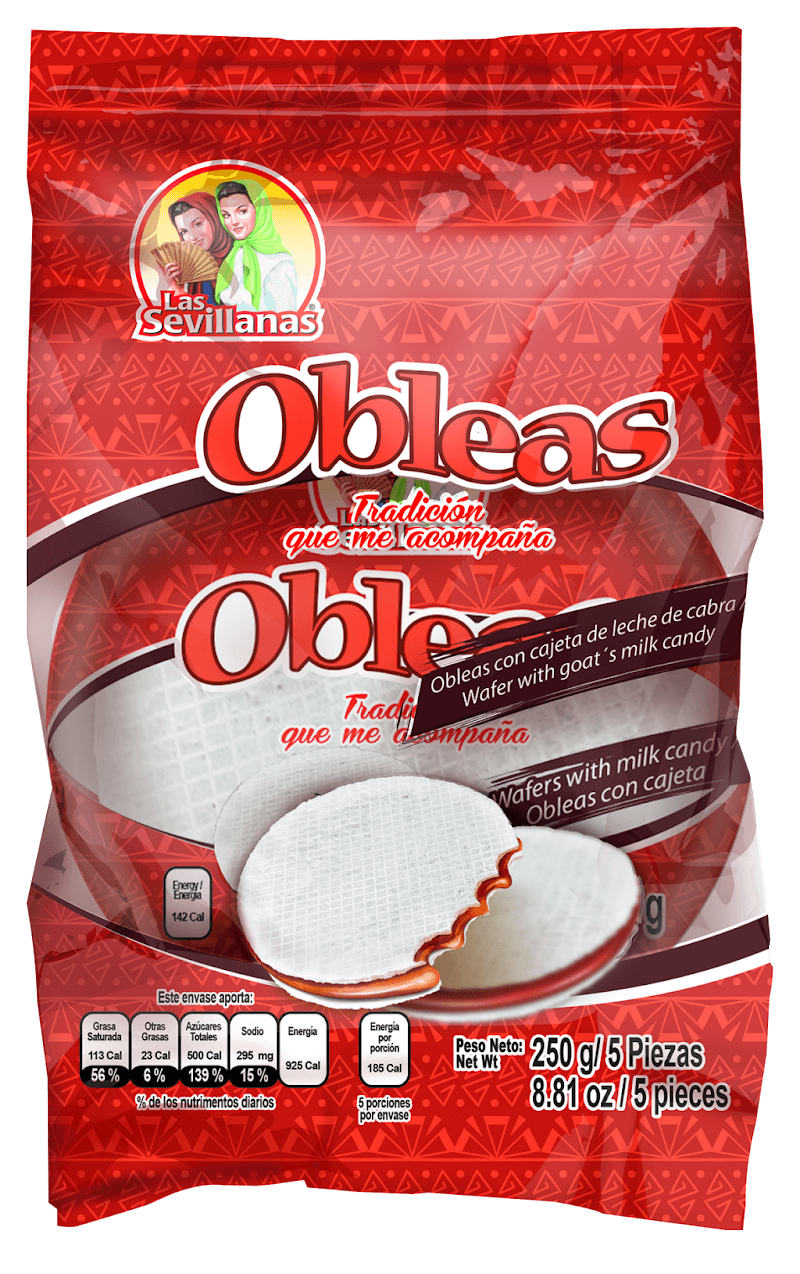 Obleas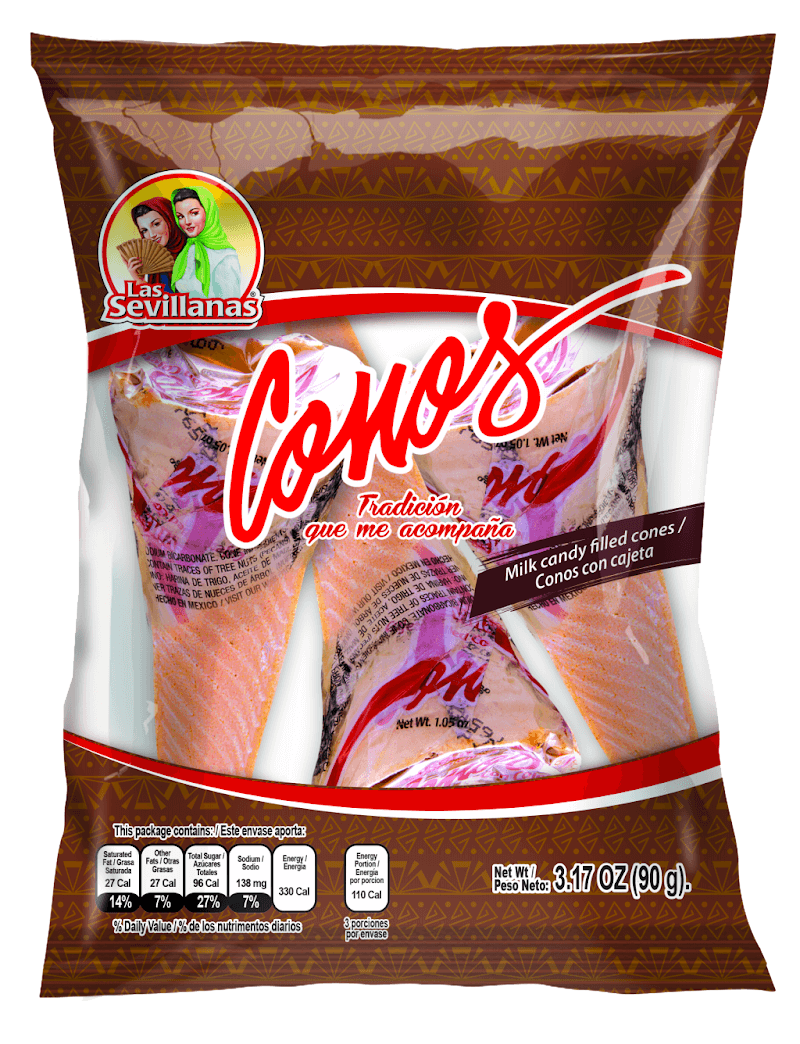 Cajeta Cones
Traditional Mexican
Milk Candy
With pride we introduce you to our family of milk products of Las Sevillanas. It is a tradition that we have maintained for more than 55 years in the Mexican homes that by now crosses frontiers gained due to quality and unique flavor.

​ This old experience is the exquisite result of a careful and balanced selection of natural ingredients, always using a process of elaboration devoted to its classic original recipes. We invite you to enjoy the flavor of "the most sweet mexican tradition" and begin a long term commercial relation with us. Enjoy...!
Hand crafted sweets
Our delicious products are hand crafted goat milk candies made in Mexico. The hands of many women are present in the process of forming and packing the sweets and we firmly believe that the love in which they perform their work day by day, can be perceived in every bite of our products.
Certified Quality
Our products are produced under the strictest systems of quality, hygiene and food safety, with the purpose of obtaining healthy and nutritious products that satisfy the requirements of our customers and clients.